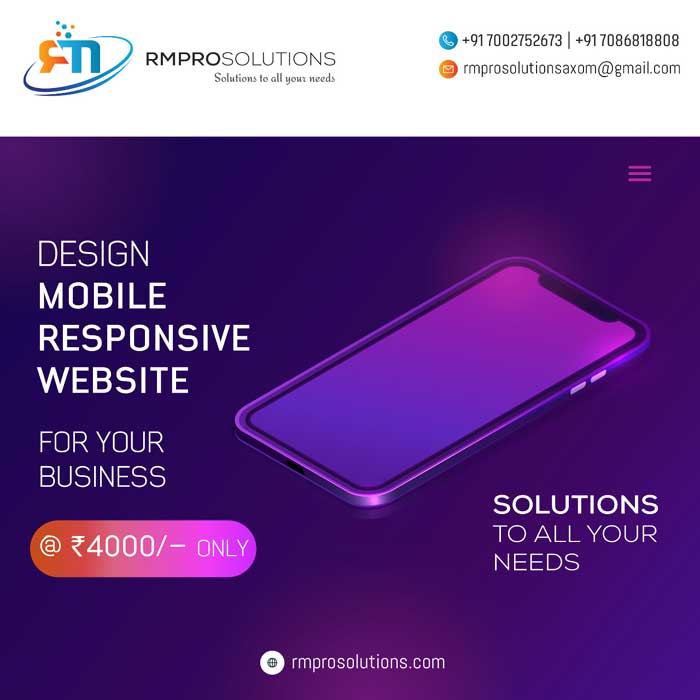 16. "Halodhia Choraye Baodhan Khai" won the National Film Award for best Feature Film in the year
A. 1985
B. 1988
C. 1990
D. 1991
---
17. The film "Halodhia choraye Baodhan khai" was directed by
A. Bhabendra Nath Saikia
B. Jahnu Barua
C. Bhupen Hazarika
D. Manju Borah
---
18. Sadiya Khowa Gohain was a
A. Jamindar
B. King
C. Frontier Officer
D. Naval Commander
---
19. Which is the capital of Assam?
A. Silchar
B. Dispur
C. Jorhat
D. Dibrugarh
---
20. When did the British annex Assam?
A. 1772
B. 1786
C. 1805
D. 1826
---
Disclaimer: The Information contained in this page is a self-study of the author of assamjob.co.in and is provided only for general information purpose. I the author of assamjob.co.in tried my best to keep all the information correct and accurate but in certain case there may occur error in the questions/options/answers and so it is not to hurt the sentiment of any caste/community/tribe/religion for providing wrong info, and if so error occurs please email us at [email protected] and it will be modified to the correct one as soon as possible.