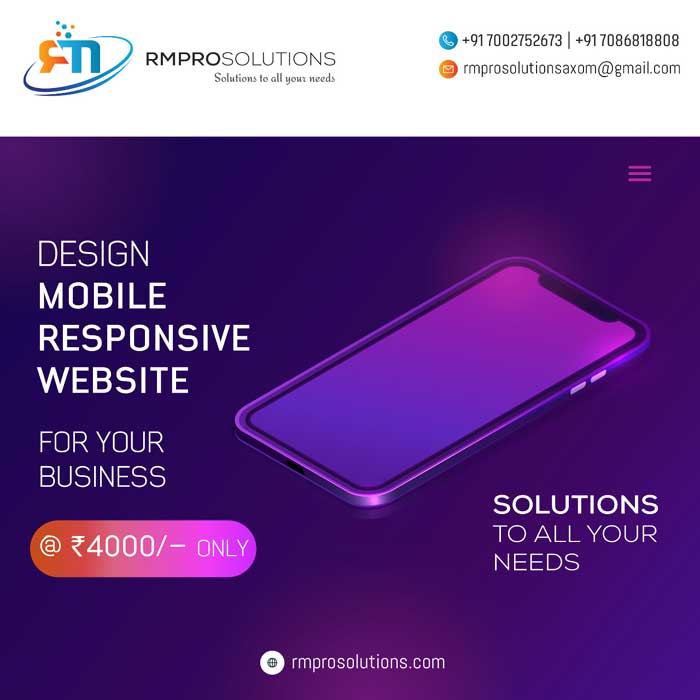 6. The first Assamese magazine Orunodoi was published in the year
A. 1856
B. 1846
C. 1875
D. 1945
---
7. The first Assamese to compile a dictionary named "HemKosh" is
A. Dimbeswar Neog
B. Chandradhar Barua
C. Hemchandra Goswami
D. Hemchandra Barua
---
8. Who is the first Assamese to received "Jnanpith Award"
A. Indira Goswami
B. Birendra Kumar Bhattacharya
C. Bhupen Hazarika
D. Hemchandra Barua
---
9. The first book to win Sahitya Akademi Award is
A. Iyaruingam
B. Bonphool
C. Alakananda
D. Pita Putra
---
10. Lakshminath Bezbaroa is honoured with 'Rasaraj' by Assam Sahitya Sabha in the year
A. 1917
B. 1922
C. 1928
D. 1931
---
Disclaimer: The Information contained in this page is a self-study of the author of assamjob.co.in and is provided only for general information purpose. I the author of assamjob.co.in tried my best to keep all the information correct and accurate but in certain case there may occur error in the questions/options/answers and so it is not to hurt the sentiment of any caste/community/tribe/religion for providing wrong info, and if so error occurs please email us at [email protected] and it will be modified to the correct one as soon as possible.